"I'll be home for Christmas...if only in my dreams ~ IIlustration  

by Haddon Sundblom for Vintage Christmas Coca Cola Ad 1945
For most American servicemen and women serving in the military overseas their holiday wish is simple: to be home for Christmas.
Soldiers sacrifice much for the sake of others, not the least of which is being able to spend the holidays with their loved ones.
No Christmas song captures the soldier's heartfelt longing more than "I'll be Home for Christmas."
The melancholy words of the soldier overseas writing a letter home, echos generations of soldiers who long to be home but are unable to e because of the war.
The wistful holiday classic written during WWII was the perfect sentimental war-time song holding deep meaning to US troops overseas and it rings as meaningful today as it did 70 years ago when it was first recorded.  To read the full post follow Sally.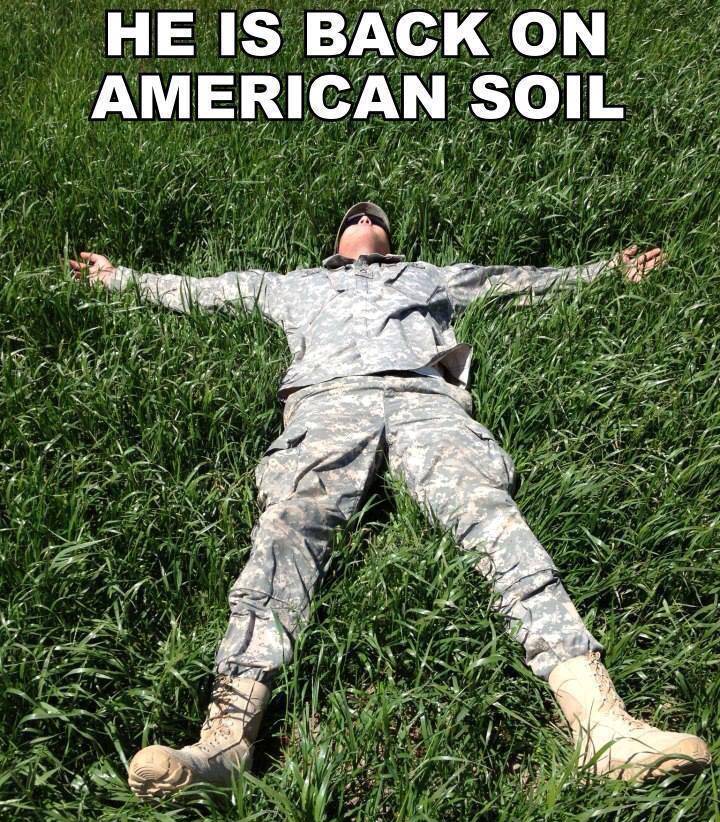 Photo thanks to ~ Lets Find 1 Million People Who Really Support Our Severely Injured Veterans