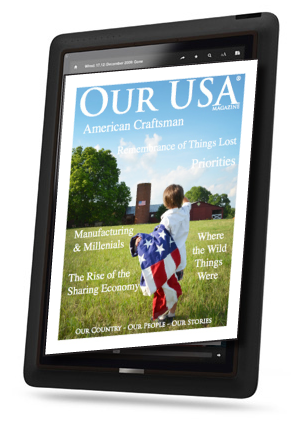 For archived issues click on Digital Newsstand Tab Above.
When you click on Add to Cart it will convert to a Checkout Button. Click on the Checkout Button to be taken to the preferred method of payment.
*PayPal is the world's most widely used payment acquirer. PayPal payments are made using a user's existing account or with a credit card. Stripe is a secure credit card payment system handling all PCI compliance.
We are digital!  Please let us know if there are any kinks in the process – we are trying really hard to get this system functioning without a hitch. We will always love print but have to evolve with the times. So, going forward, our print issues will be 'on demand' only. In the meantime, if you would like to purchase single copies of print back issues check out                Our USA Shop on Etsy  – just click on the logo and you will be taken there.  If you would like to see digital back issues , just click on the digital newsstand button above.