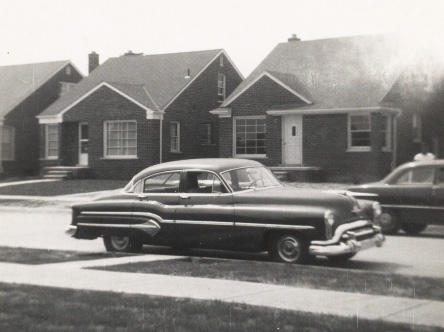 By David Leonhardt and Kevin Quealy
The American middle class, long the most affluent in the world, has lost that distinction.
While the wealthiest Americans are outpacing many of their global peers, a New York Times analysis shows that across the lower- and middle-income tiers, citizens of other advanced countries have received considerably larger raises over the last three decades.
After-tax middle-class incomes in Canada — substantially behind in 2000 — now appear to be higher than in the United States. The poor in much of Europe earn more than poor Americans.
The numbers, based on surveys conducted over the past 35 years, offer some of the most detailed publicly available comparisons for different income groups in different countries over time. They suggest that most American families are paying a steep price for high and rising income inequality.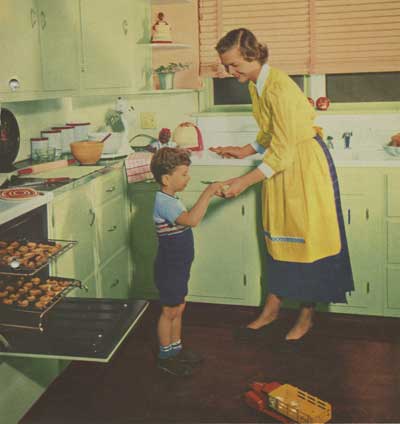 The struggles of the poor in the United States are even starker than those of the middle class. A family at the 20th percentile of the income distribution in this country makes significantly less money than a similar family in Canada, Sweden, Norway, Finland or the Netherlands. Thirty-five years ago, the reverse was true.
LIS counts after-tax cash income from salaries, interest and stock dividends, among other sources, as well as direct government benefits such as tax credits.
The findings are striking because the most commonly cited economic statistics — such as per capita gross domestic product — continue to show that the United States has maintained its lead as the world's richest large country. But those numbers are averages, which do not capture the distribution of income. With a big share of recent income gains in this country flowing to a relatively small slice of high-earning households, most Americans are not keeping pace with their counterparts around the world.
"The idea that the median American has so much more income than the middle class in all other parts of the world is not true these days," said Lawrence Katz, a Harvard economist who is not associated with LIS. "In 1960, we were massively richer than anyone else. In 1980, we were richer. In the 1990s, we were still richer."
That is no longer the case, Professor Katz added.Continue reading at the New York Times